STEP 1
---
Choose Your Situation & Point of Entry
---
Describe the needs that best fit your situation and where you would like to begin as an entry point. This could include: Employee Burnout, Customer Relations, Communication, Employee Engagement, Internal Change & Transition, Building Team Unity, etc.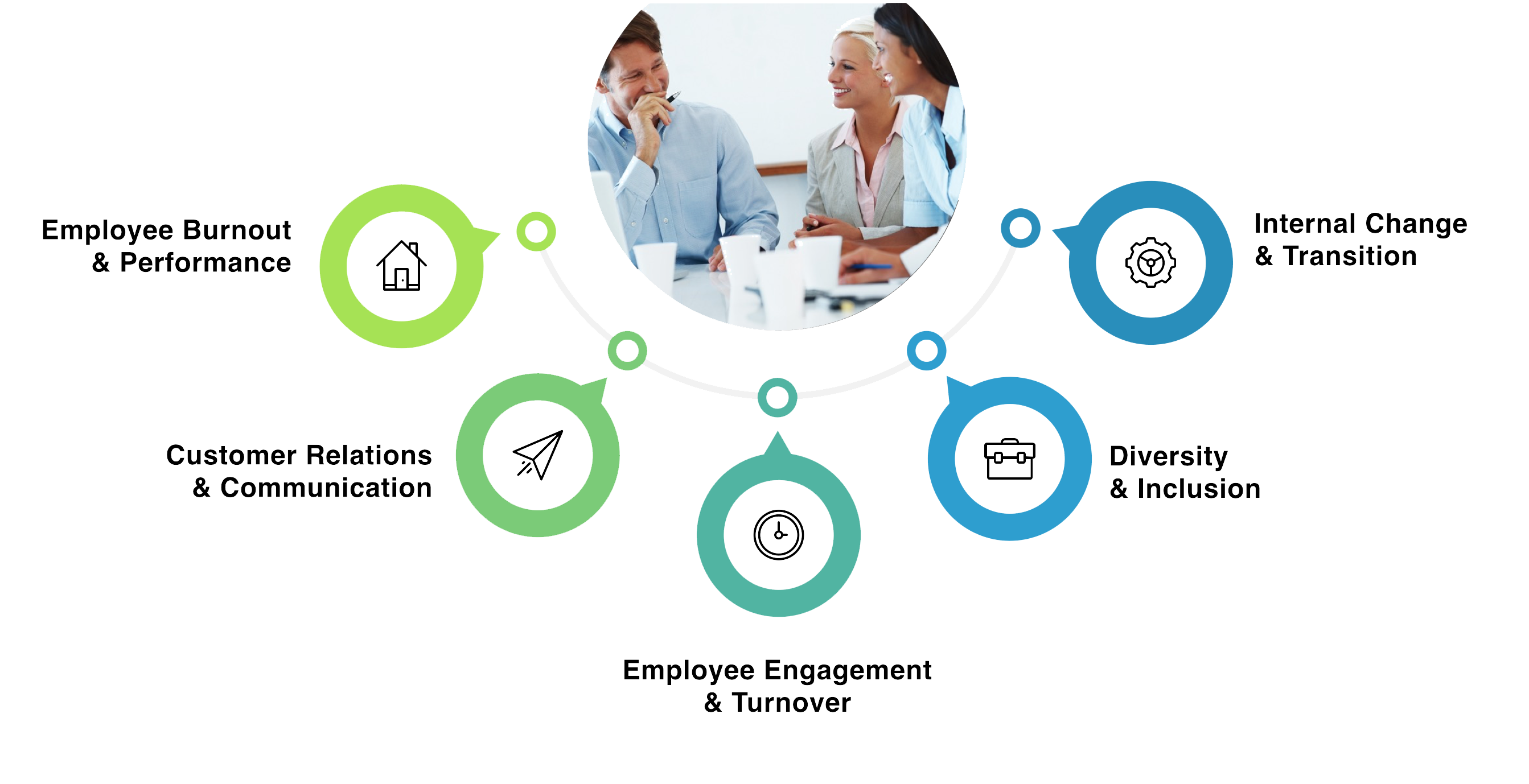 STEP 2
---
Choose Your Topics of Interest
---
You pick the topic areas and categories that are most important to you. Examples include: Stress Management, Work-Life Balance, Managing Conflict, Productivity, Performance, Communication, Time Management, Mental Wellbeing, Leadership and more.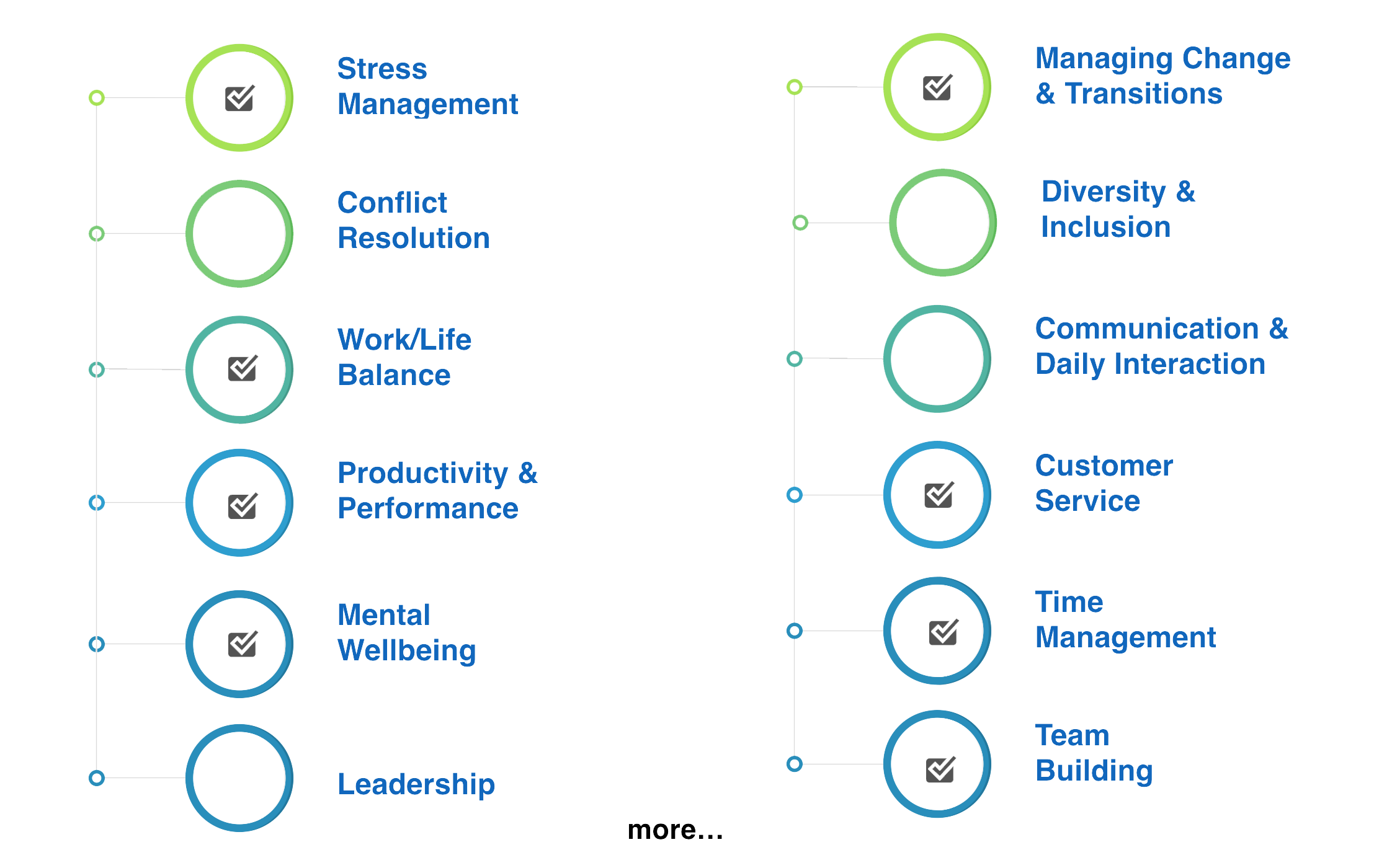 STEP 3
---
Choose Your Duration of Support
---
Based on your situation and goals, choose the duration of support. We recommend an annual subscription to our online micro-learning platform for your team.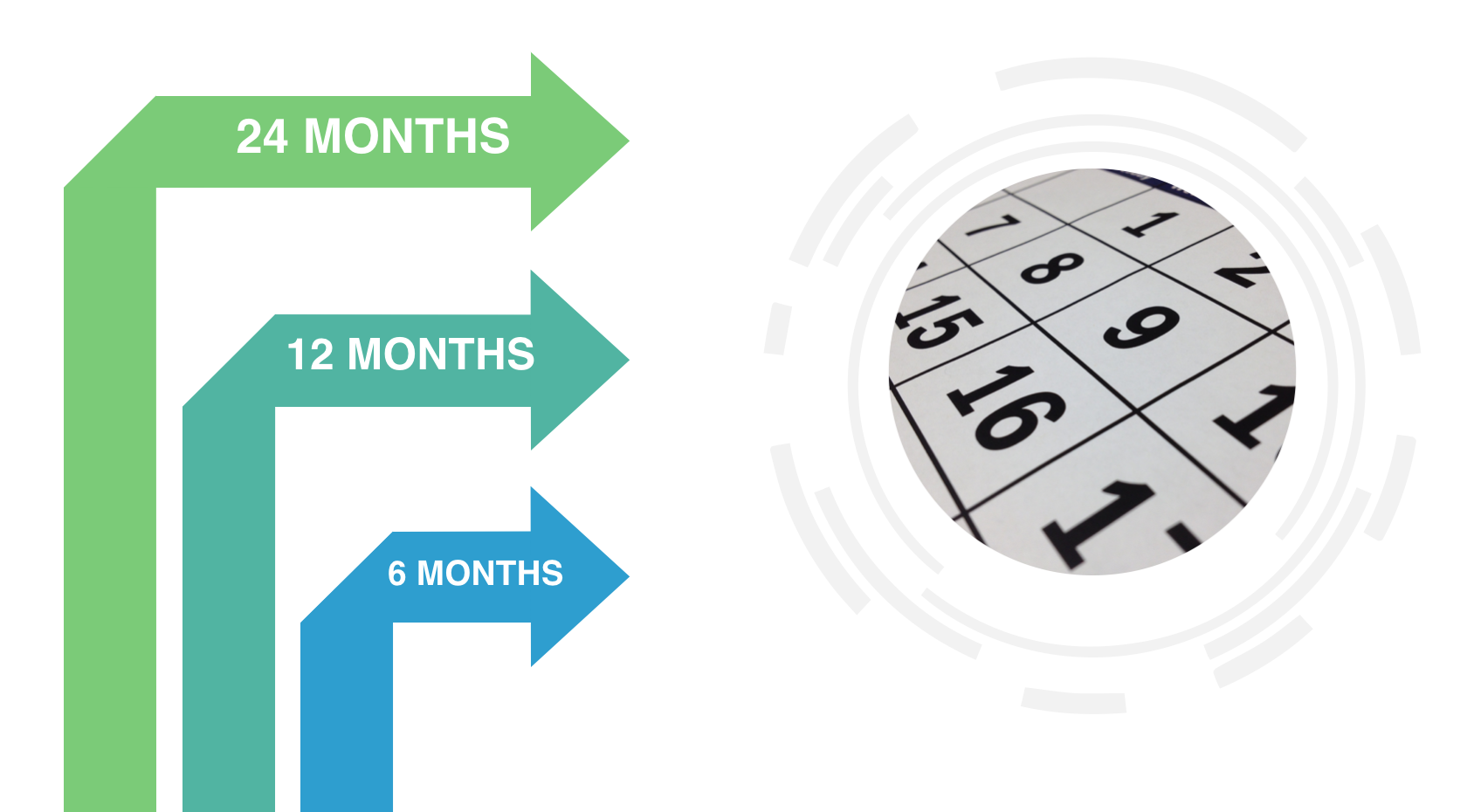 STEP 4
---
Choose Number of Users
---
You choose the number of members you'd like to use our training platform.

STEP 5
---
We Build Your Custom Program
---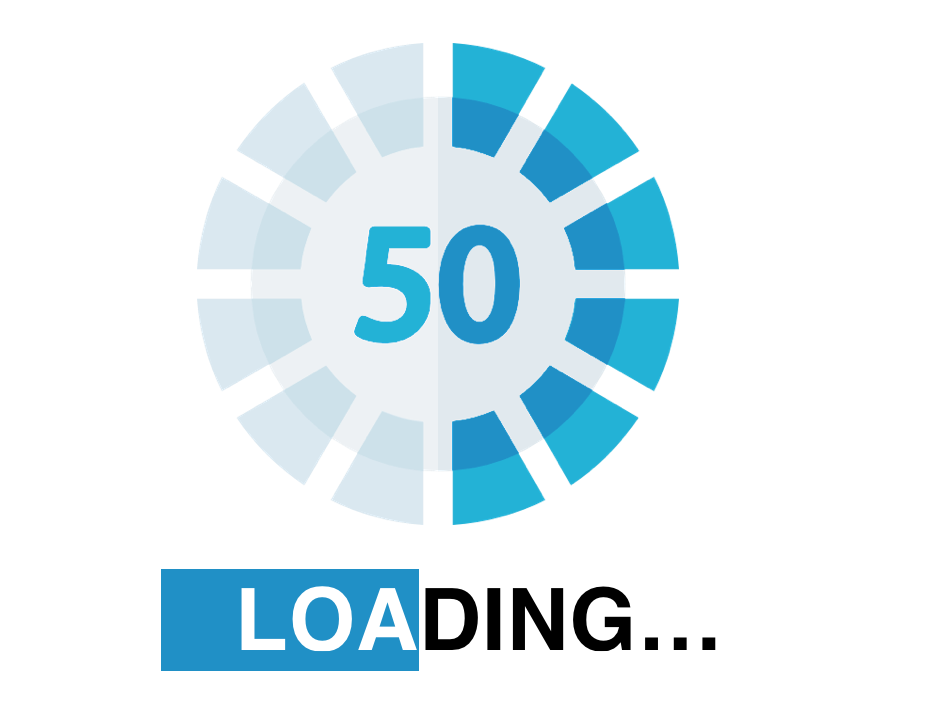 COMPLETE!
---
Pre-Loaded Categorized Content & On Demand, Available 24/7 on All Devices.
---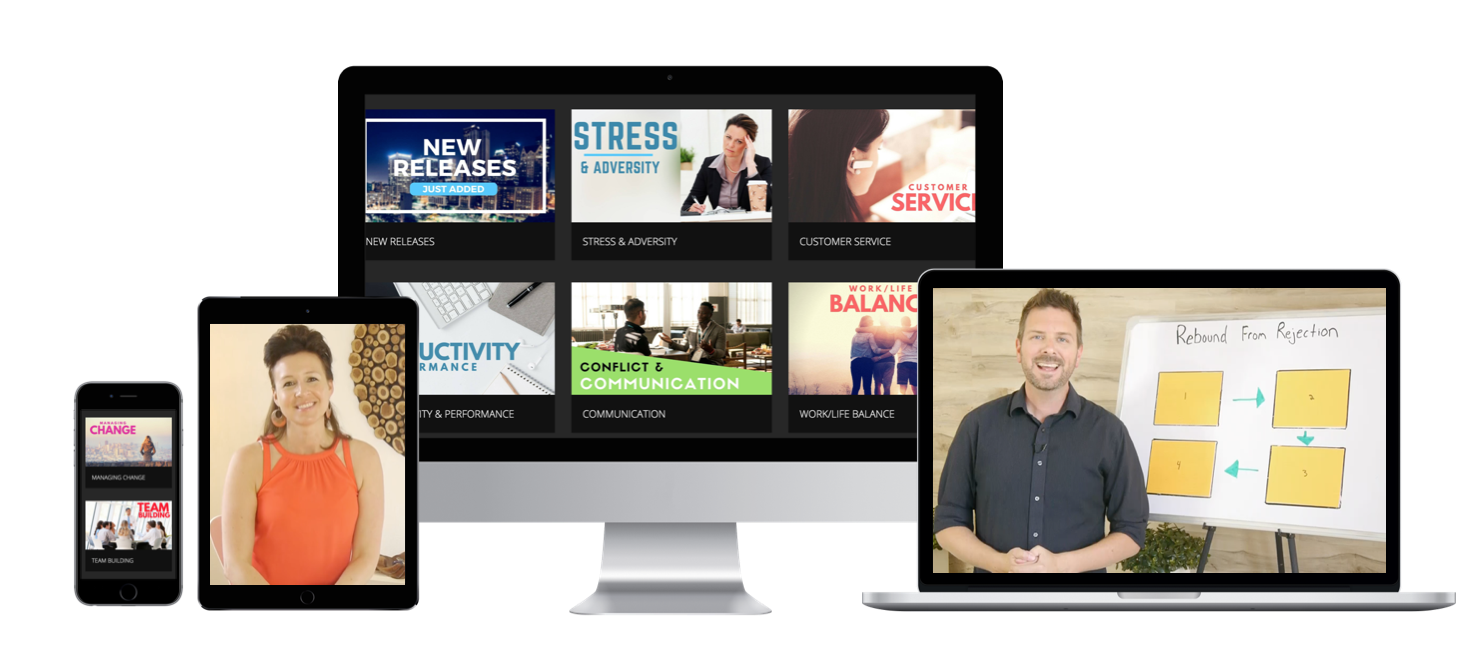 New Releases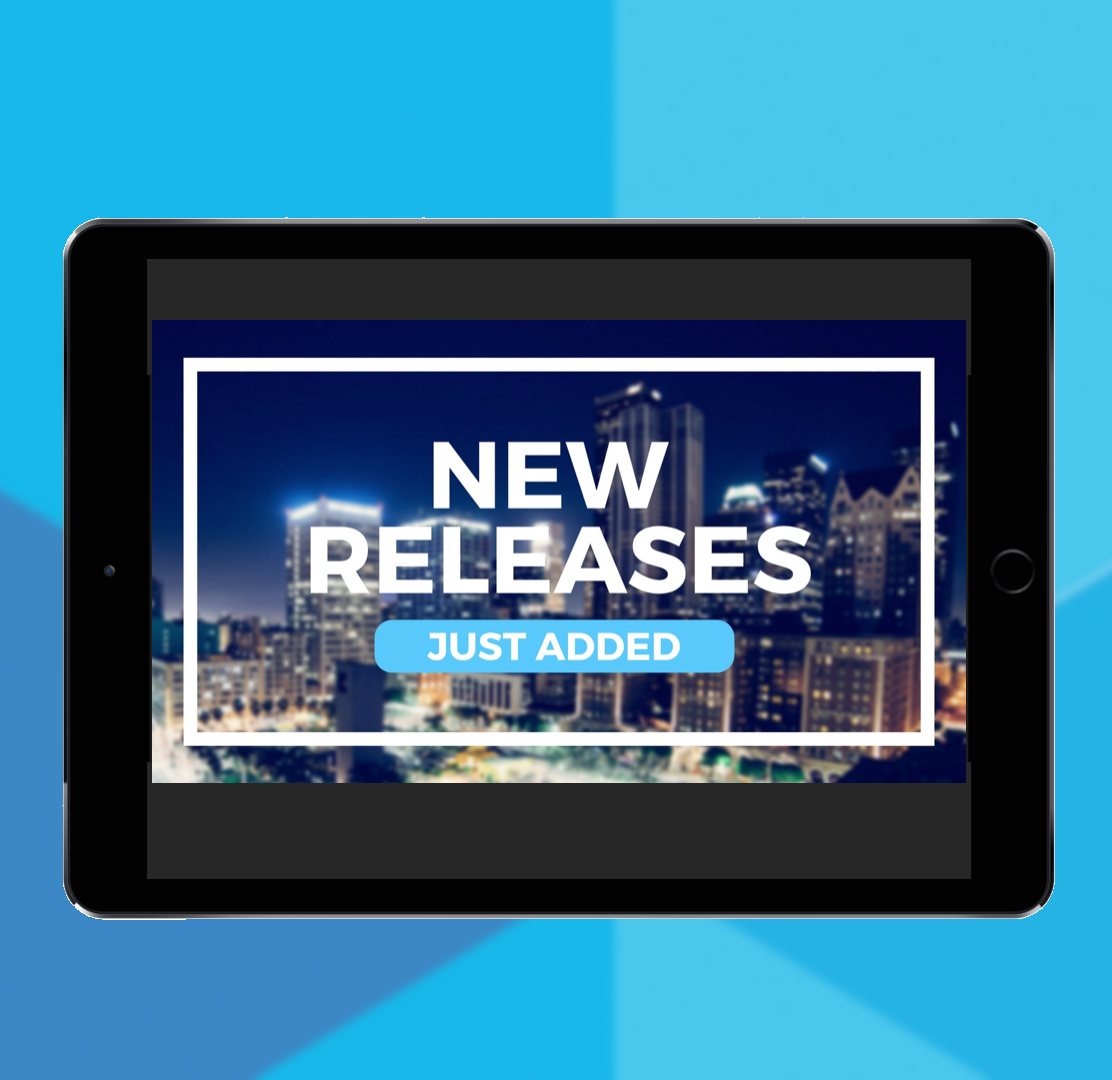 New content is added weekly to provide continuous, on-going learning and support.
Short Micro-Learning Videos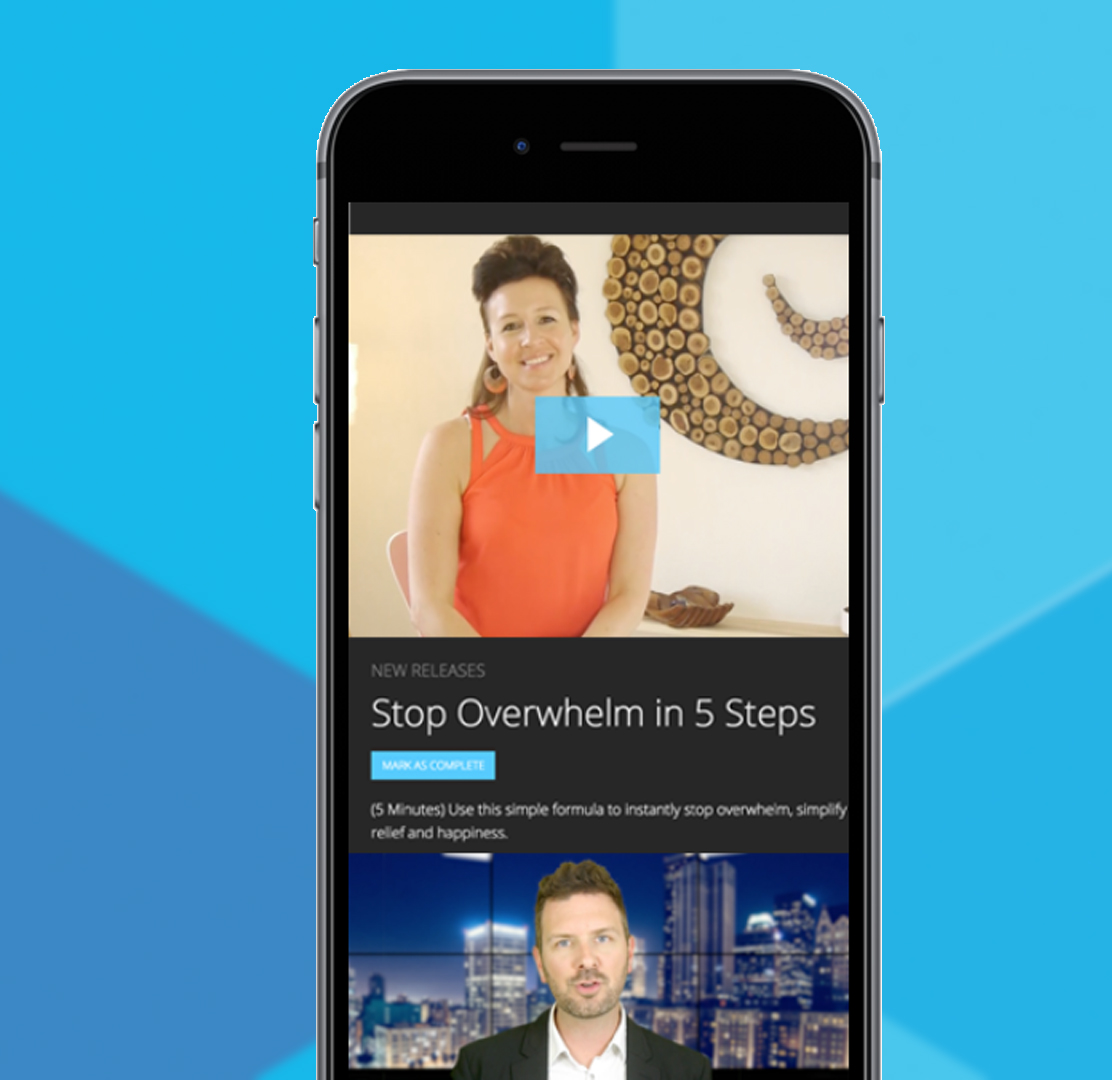 5-8 minute videos that fit the modern attention span and delivers critical information in bite-sized chunks.
We also include these
OUTSTANDING FEATURES

No Tech - We Provide the Platform
Our members' area holds all of the content, analytics and our automated systems alert users when new content is added - with a link to watch via phone or computer.

Assessments & Monitor Progress
Measure progress and track learning and usage with built-in assessments at specific milestones or benchmarks.

Use Our APP 24/7
Download our Free App to watch our training 24/7.
---

Tip Sheets & Tools
Turn learning into action with worksheets, templates, tips sheets and other tools for quick takeaways.

Support & Comment Feature
Participant users can ask questions, make comments and engage with each other in a section under each video.

Available On All Devices
Members can access their content on-demand whenever they want, wherever they want, however they want.