"The Netflix of Professional Development"
---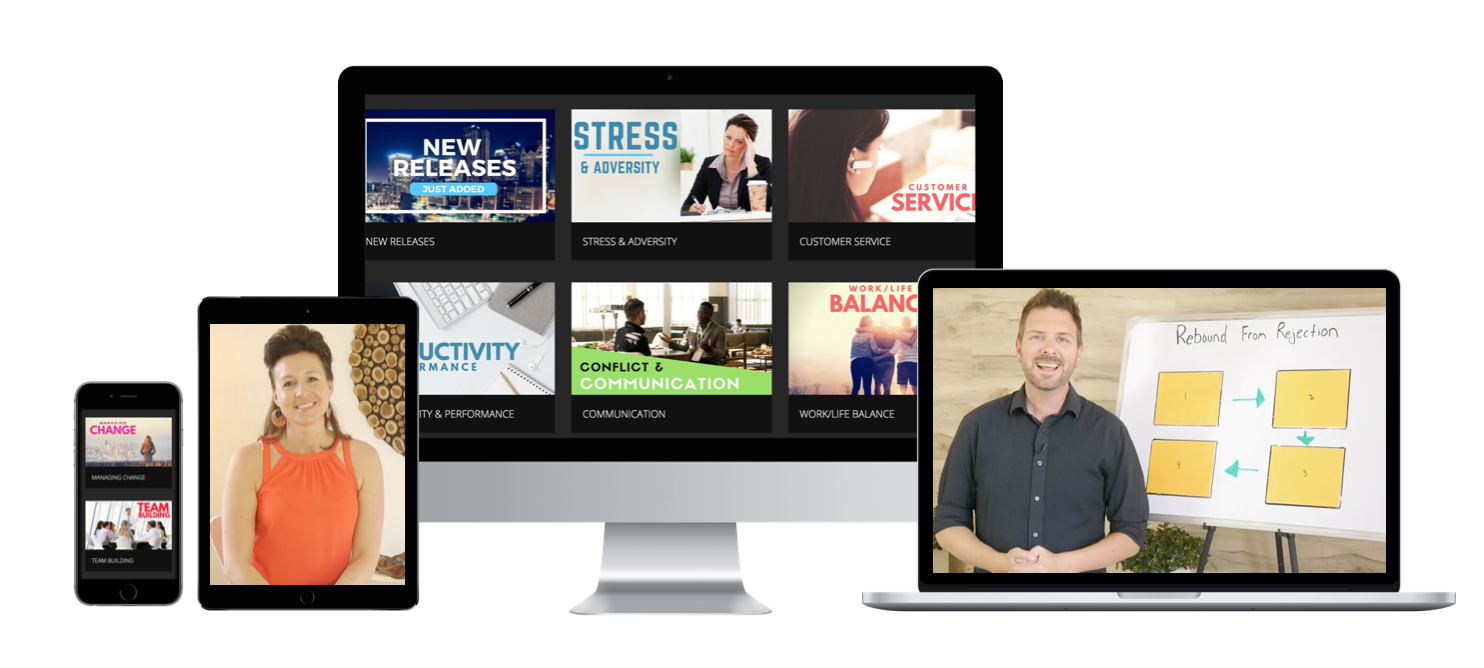 What Is MentorTV
---
Your Team of Experts, On Demand
---
MentorTV gives your employees access to a team of mentors whenever they need it, with an on demand library of short, micro learning videos giving advice and guidance on the challenges they face. Your team's members area is pre-loaded with easy to watch, 5-8 minute videos, and new releases are delivered every week. That's why some call it "The Netflix of Professional Development." Plus, employees can access the content 24/7 on any device.
---
Relevant Topics
---
Coaching Videos to Support & Guide Employees on:
---
Stress & Anxiety
Performance
Productivity
Work-Life Balance
Communication & Conflict Resolution
Leadership
Mental Wellbeing
Managing Change & Transitions
Time Management
Motivation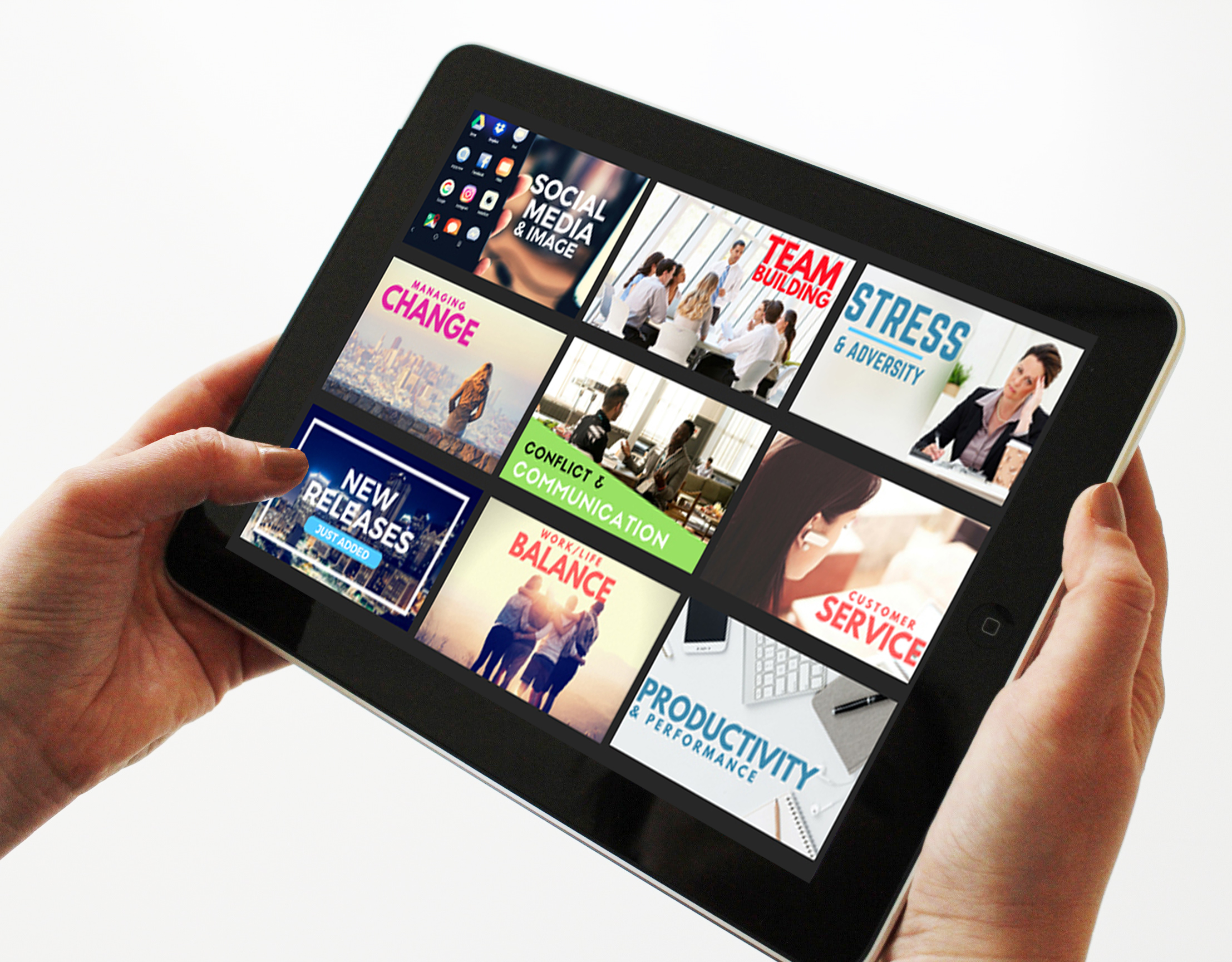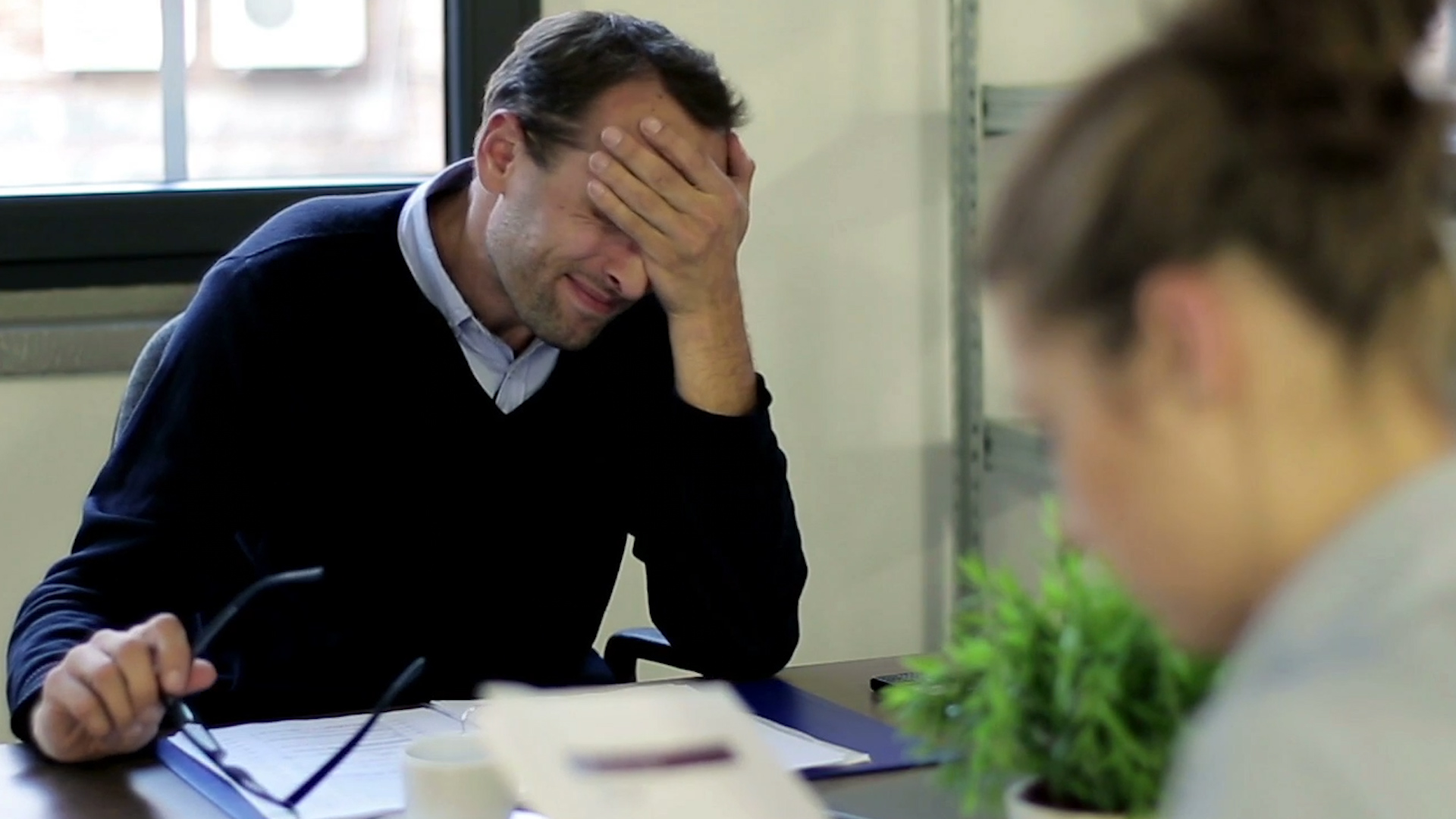 Why MentorTV is Necessary
---
Employees Need Support & Guidance
---
Now more than ever, employees need someone to turn to for advice, guidance, motivation, emotional support and professional development. Some employees are too embarrassed to admit they are in over their head and are afraid to look weak and ask for help. When employees feel exhausted, overwhelmed, and apathetic they stop performing or they do the bare minimum to get by and this hurts your organization. With MentorTV, they get a team of mentor advice to solve their problem...anonymously.
---
"This puts practical, easy-to-use professional development and coaching at my fingertips whenever I need it."
Real-World Solutions
---
Our online training helps your team:
---
Stay productive under pressure and perform at the highest levels.
Deliver excellent customer service without frustration, anxiety or anger.
Manage new industry requirements and changes without overwhelm.
Increase teamwork, unity and collaboration especially for employees working from home or geographically dispersed teams.
Reduce costly turnovers and retain quality talent.
---
"As a busy executive who travels often, this online coaching gives me the on-going skills and tools I need to stay at the top of my game. Thank you!"